We know that elegance and sophistication defines the dream wedding.
 Lavishly decorate the venue area with your favorite flowers and adorn chairs with ribbons and lace of your choice.
Or, if you prefer, transform the venue area into an opulent romantic setting,  capturing the ambiance you envisioned.
Praised as one of the city's finest banquet venues, Oasis Motel Botswana, has played host to numerous distinguished functions.
Oasis Motel will provide:
Minimum Requirement 50 guests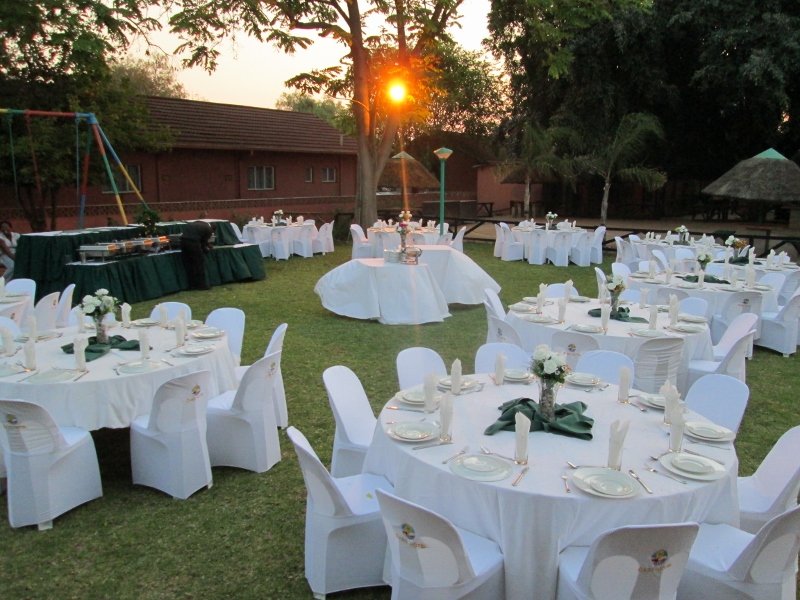 Minimum Requirement 50 guests
No event is too big and no event is too small if you are planning a gathering for what ever occasion we will make it happen!...beyond expectation.
Oasis Motel will provide:
1) 10 boxes of baby shower cake (500g per cake) OR
2) Individually gift packed cookies for each guest OR
3) Balloon decorations within the venue (100 pieces)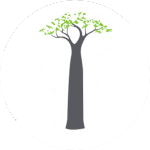 "Stunning big rooms"
Jenny W
Although this was very difficult to find, the hotel is awesome. The rooms are huge and extremely clean. This was just a stop over but we'll worth it. I did not try the restaurant but will do so on a future visit. Security in the car park and easy parking to the rooms. The hotel must be new as it seemed so clean. Well worth it.