All of our rooms are air conditioned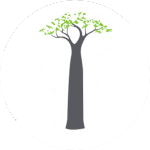 "Stunning big rooms"
Jenny W
Although this was very difficult to find, the hotel is awesome. The rooms are huge and extremely clean. This was just a stop over but we'll worth it. I did not try the restaurant but will do so on a future visit. Security in the car park and easy parking to the rooms. The hotel must be new as it seemed so clean. Well worth it.