At Oasis we cater for all types of business meetings and events.
There are a number of conference rooms at the motel that can accommodate meetings from 10 to 200 people.
Alternatively, through the outside catering division, we can cater on site at any location within Gaborone.
Our Conference Package, which is charged per delegate per day includes the following:
Extra conference equipment
Other services we offer are as follows:
We do outside catering at any location within Gaborone.
The following are examples of the types of functions we cater for: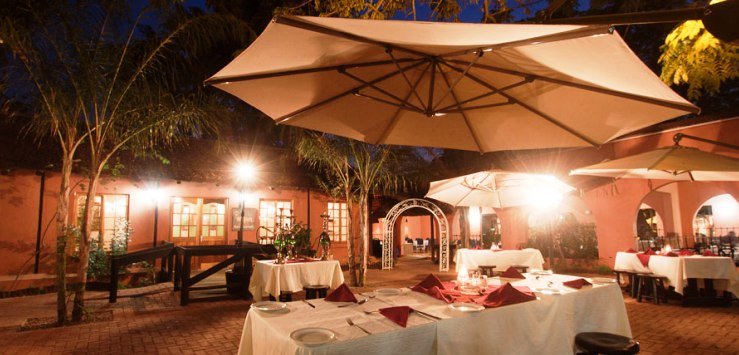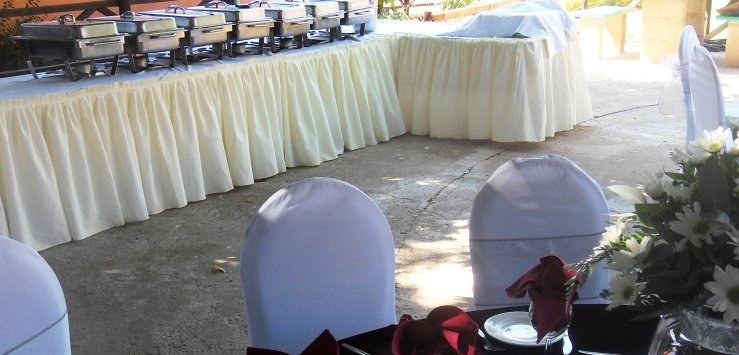 Customers have a selection of choosing from either our preset menus or having a menu tailor made for them.
We cater for a minimum of twenty people. There is no upper limit on the number of people we can cater for.
Various cuisine are offered at Oasis Motel including: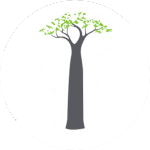 "Stunning big rooms"
Jenny W
Although this was very difficult to find, the hotel is awesome. The rooms are huge and extremely clean. This was just a stop over but we'll worth it. I did not try the restaurant but will do so on a future visit. Security in the car park and easy parking to the rooms. The hotel must be new as it seemed so clean. Well worth it.